The Profitability Playbook
Our 3-step guide is designed to increase your earnings by leveraging intelligence to optimize income with product pricing and design strategies; reduce vendor contract costs and risks with vendor management principles, and improve organizational performance and productivity with industry-wide best practices.
View the Profitability Playbook to see how our solutions work together to drive profitability.
Step 1: Optimize Income and Non-Interest Revenue
Step 2:

R

educe Vendor Contract Costs and Risks

Step 3: I

mprove Organizational Performance and Productivity
Whether you're a Regional Bank or Credit Union, our solutions work together to grow your non-interest revenue and power your financial institution.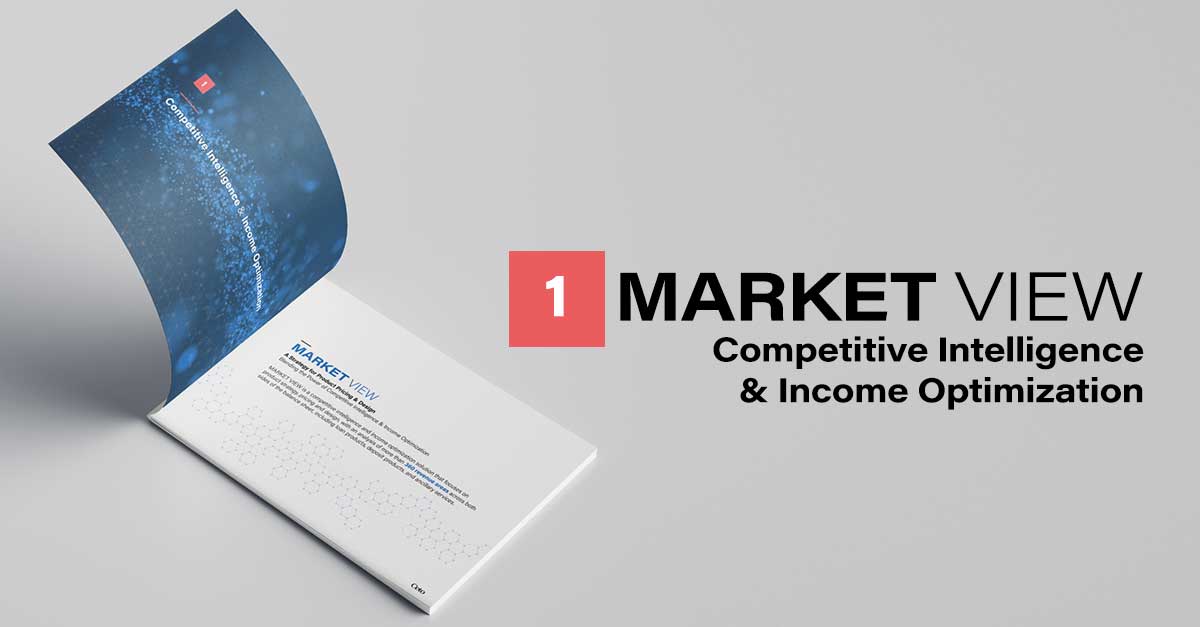 Market View
A Strategy for Product Pricing & Design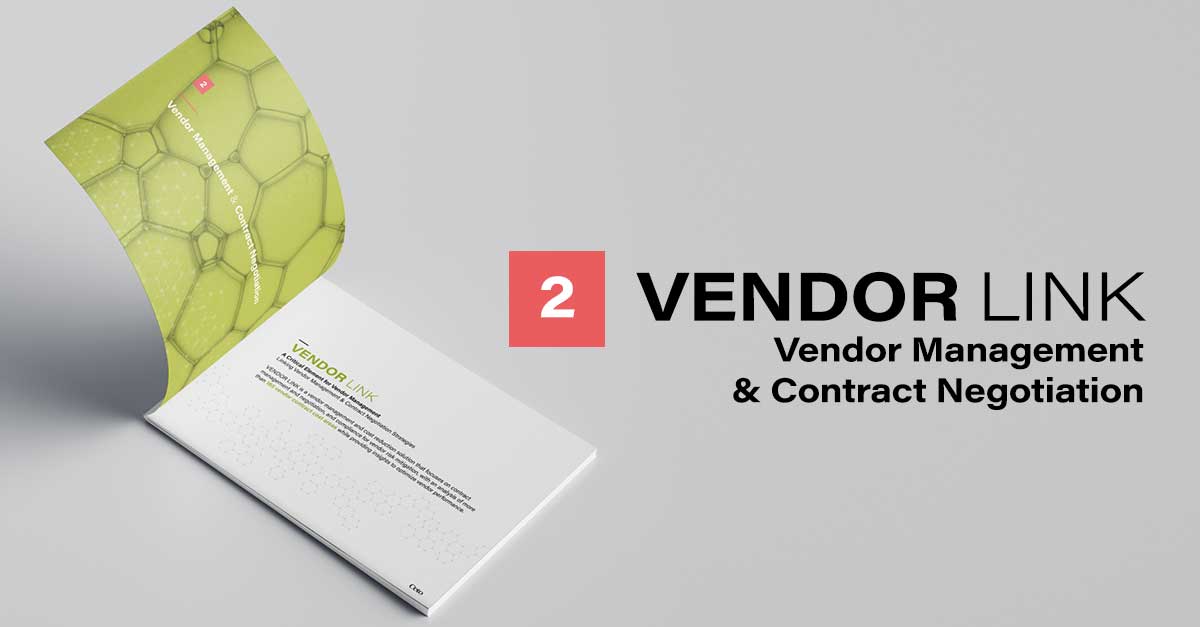 Vendor Link
A Critical Element for Vendor Management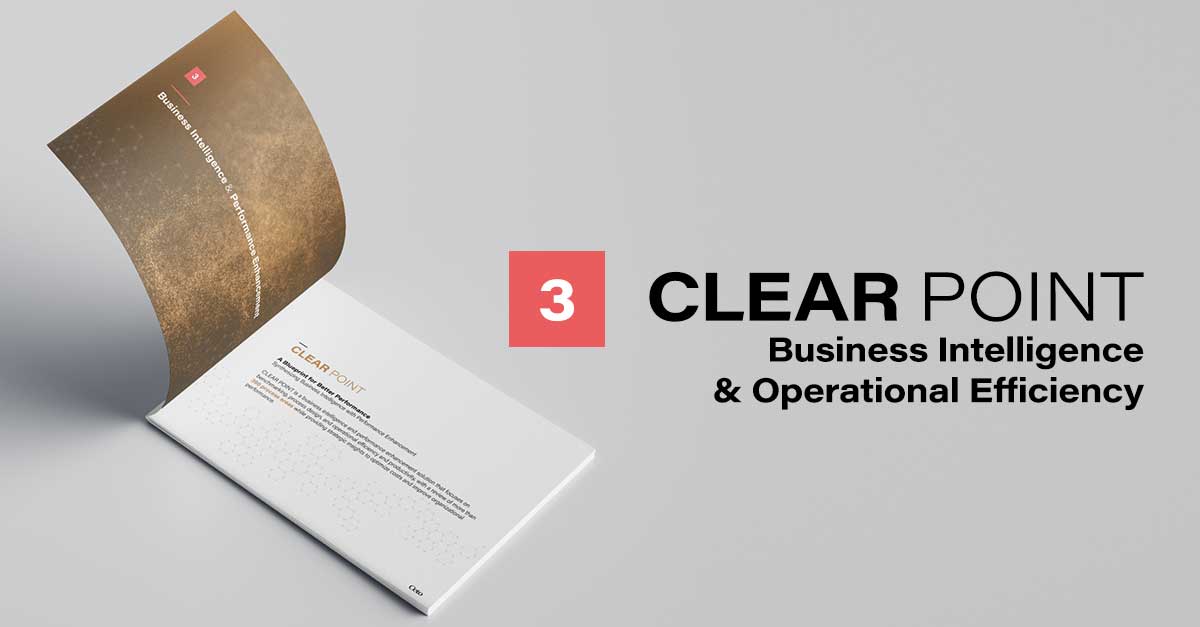 Clear Point
A Blueprint for Better Performance